The Cabinet has agreed a timeline for reopening of hospitality, events and travel.
From 7 June, up to 200 people can attend in venues with a minimum capacity of 5,000. 100 people can gather for outdoor events, cinemas and theatres can open with restrictions in place and driver theory test services will reopen.
5 July – the return of indoor services in bars and restaurants. 100 attendees indoor venues. Further increase in outdoor attendance at events, and a further relaxation of the 50% capacity levels on public transport. Up to 50 guests able to attend weddings.
Ireland will begin operating the EU Digital Covid Cert from 19 July for international travel
5 August – A further increase in numbers attending indoor events, with 200 in larger venues and 100 in all others. Up to 100 guests at weddings.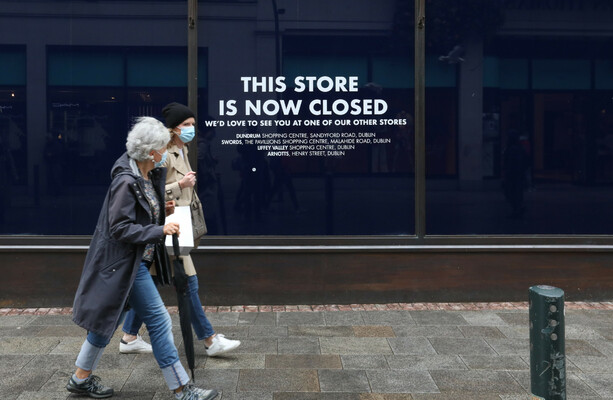 Here's how the day played out.

www.thejournal.ie