RTE are reporting that the draft Programme for Government provides that -
• The moratorium on evictions brought in during the Covid-19 crisis will be extended.
• Security for rental tenants will be increased, while longer lease periods for rental properties will be introduced.
• There will also be increased protection for rental deposits.
• The HAP (Housing Assistance Payment) system will be reduced, and replaced with low-cost housing.
Can't see anything there to encourage anybody to stay in the residential letting business…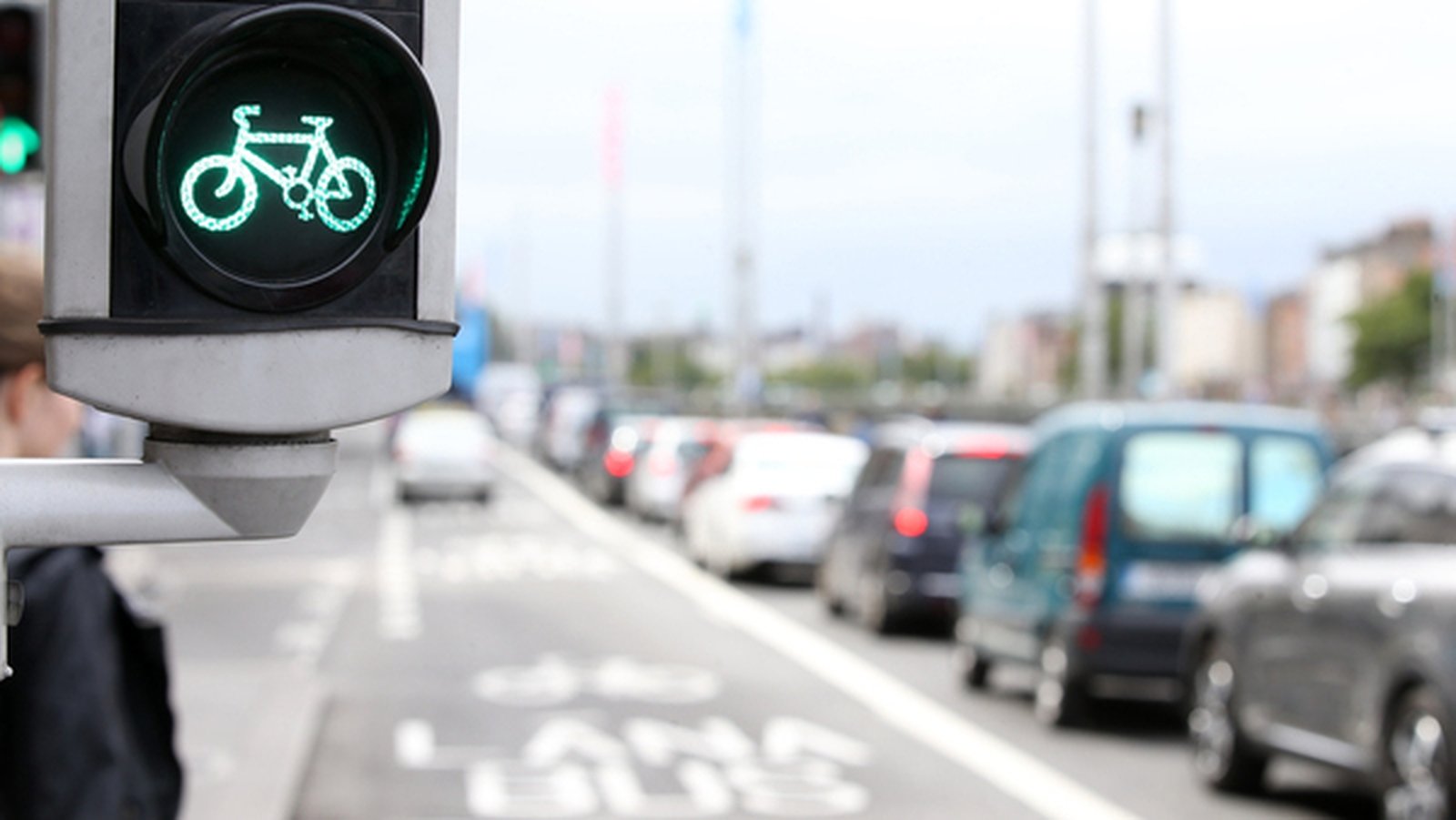 Talks between Fianna Fáil, Fine Gael and the Green Party will continue tomorrow morning, as they seek to sign off on the draft agreement on a programme for government.
www.rte.ie