I raised this in another thread but I think it's worth highlighting.
My concern was that two or three months of testing might not be long enough to determine if it had any long term negative side-effects.
However, this was dealt with by one of the experts on BBC's excellent new series: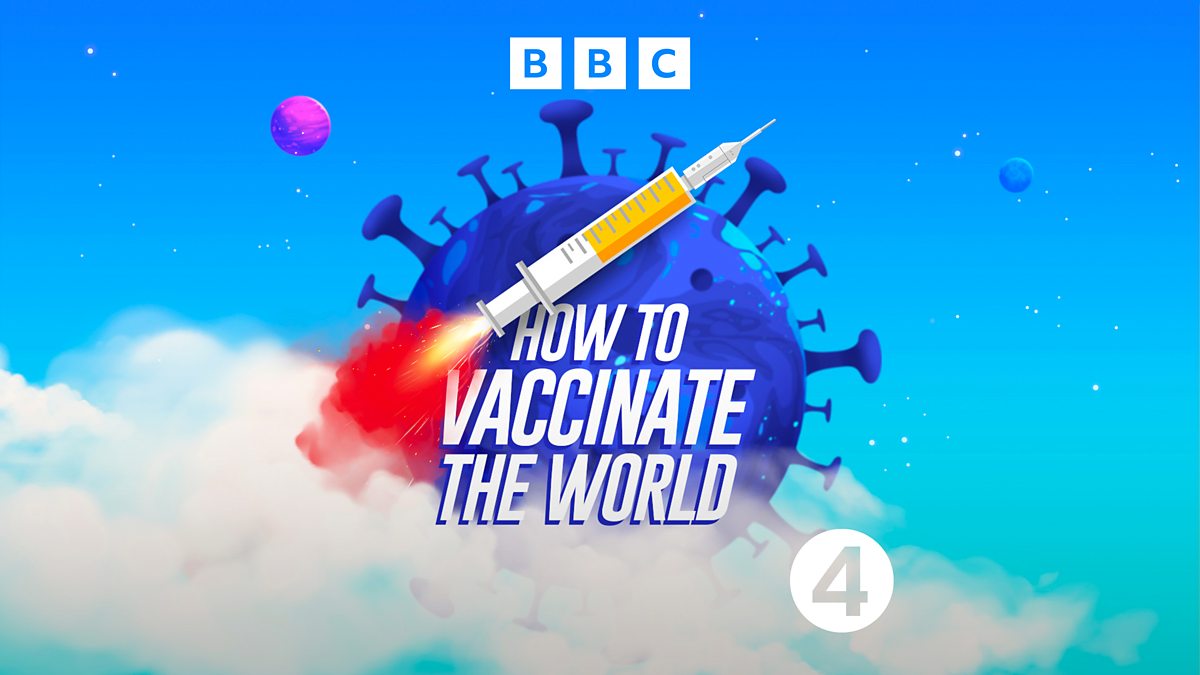 Tim Harford reports on the global race to create a vaccine to end the Covid-19 pandemic.
www.bbc.co.uk
In testing previous vaccines, the negative side-effects all showed up quickly, so they are not concerned about negative side-effects appearing after a longer period of actual use.
And while they couldn't be definitely ruled out, the risks from Covid are known and far higher. And indeed, some of the long-term effects of Covid seem quite serious as well.
So, I am going to fight my way to the top of the queue for vaccination.
Brendan