According to the RTB, average rents fell by 3.8% over the last three months.
This is in no small part due to the massive increase in supply because of the virtual collapse of the short-term letting (Airbnb) market.
So how is the Government reacting to this welcome news?
It's extending the current freeze on rent increases!
You really couldn't make this up...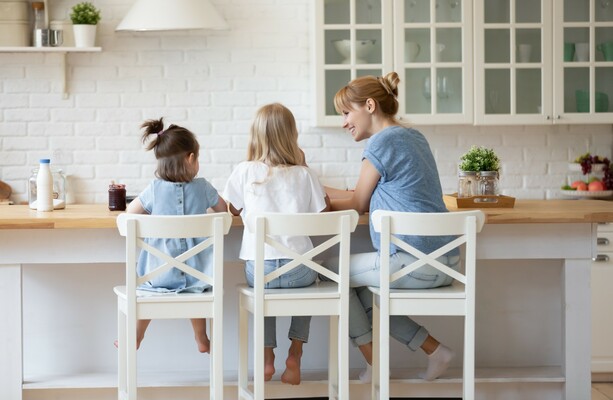 It is understood a memo will go to Cabinet on Monday to approve the measures.

www.thejournal.ie