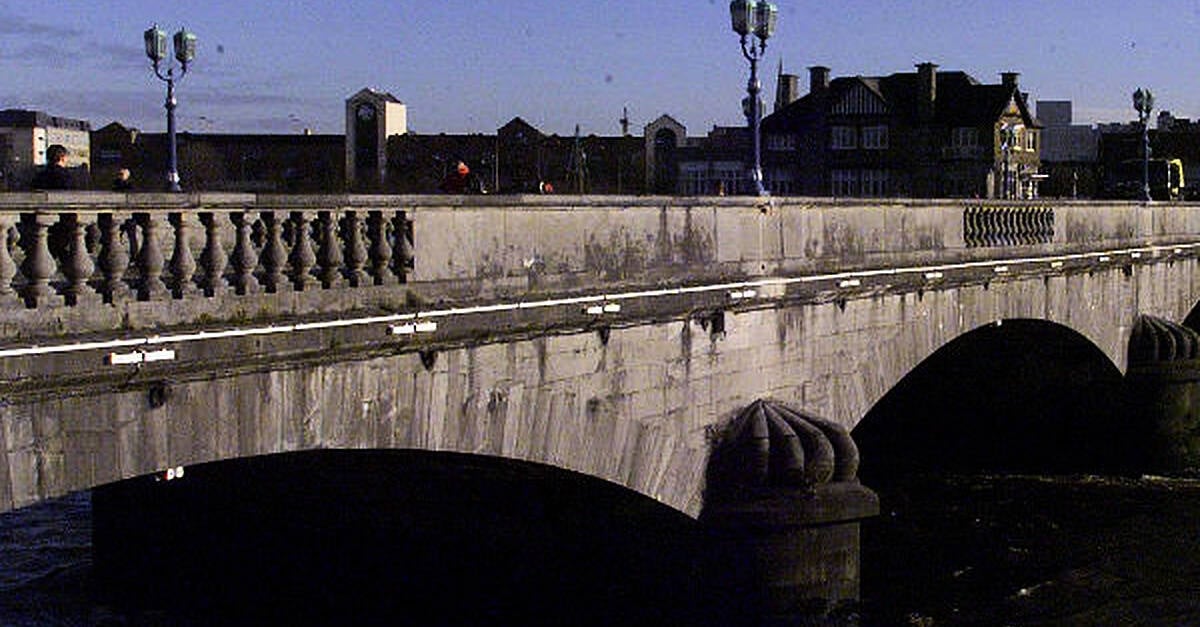 John Johnson and his family were forced to sleep under Sarsfield Bridge in the city on Saturday and Sunday night

www.breakingnews.ie
Last February the High Court ruled that a financial fund was entitled to possession of the Johnson's home under a "lifetime" mortgage obtained by Mr Johnson's father Larry, eight years before his death in 2015.

Mr Johnson's late father had taken out a 'lifetime' or 'reverse' mortgage in 2007 as a condition for getting a loan of €52,700.
The guy died 5 years ago, and the lender had to go to the High Court to get the son out.
It's not clear who the original lender was as they gave up trying to recover the money and sold the loan to a vulture fund.
Brendan