FG have voted yes. Interesting breakdown from RTE.
Announcing the result of the Fine Gael vote this afternoon, Chair of the party's executive council Fiona O'Connor said there was a turnout of 95%, with 674 votes cast.
Among the parliamentary party, 90% voted in favour of the deal, with 10% voting against it.
The party's constituency delegates voted 71% in favour, while the party's council of local representatives voted 57% in favour of the deal.
The party's executive council voted 85% in favour.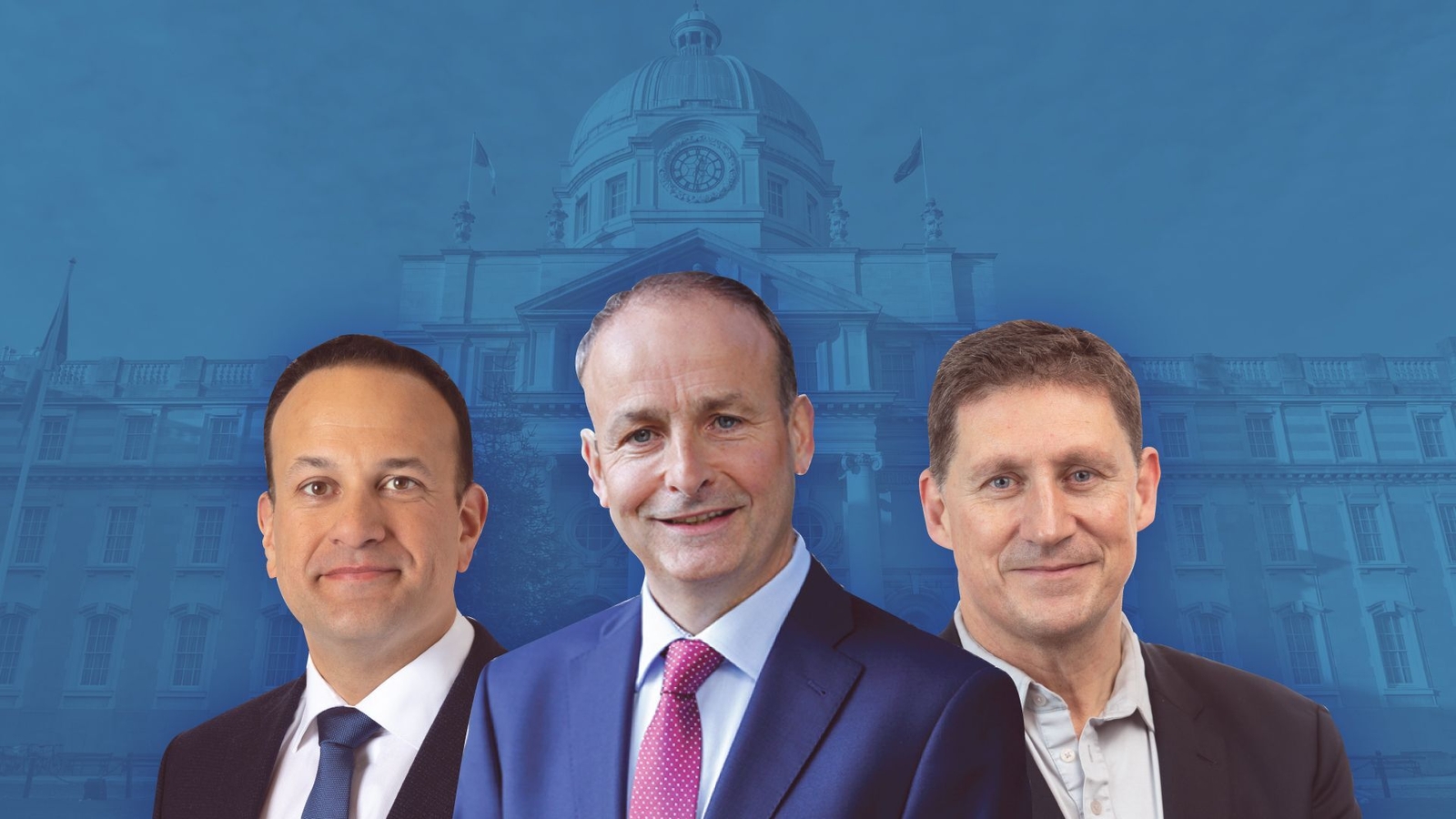 The Green Party has joined both Fianna Fáil and Fine Gael in giving its backing to the programme for government, paving the way for a historic coalition between the parties.
www.rte.ie