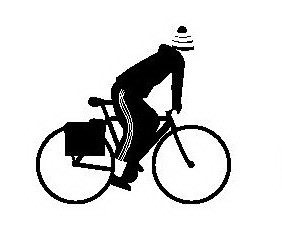 There are a number of legal provisions directly affecting cyclists in Irish road traffic law so what follows is an attempt to describe them and make them more easily understood. References to an Act or SI are provided. Please note we are not legal experts and any comments or advice is given in...

www.dublincycling.com
For example:
Do I have to use a cycle lane/track/path where one is provided?
In short - No!
The tendentious 'mandatory-use' provision of SI No. 182 of 1997 s. 14 - (3) "All pedal cycles must be driven on a cycle track where one is provided" was repealed in 2012 after successful lobbying by Cyclist.ie and Dublin Cycling Campaign over many years. We take full credit for its repeal. It was a tough fight. Unfortunately fairly soon after this amendment was introduced, the Director of Public Prosecutions apparently raised doubts about its standing with the Department of Transport. A further amendment was introduced in summer of 2018:
http://www.irishstatutebook.ie/eli/2018/si/321/made/en/print
. It is no longer mandatory to use a cycle track unless it is a designated contra-flow type or a track through a pedestrian zone.
However we doubt that An Garda members have been briefed about its repeal. Bus, coach and taxi drivers certainly don't know or accept that it has gone as witnessed by the abuse cyclists are getting when they cycle in the bus lane on say the N11 where there is a parallel off-road cycle path.