First Leo, now Angela.
Yesterday, Leo Vradakar proposed that the option of a NI only backstop is still a real possibility to resolve the backstop issue. Today Angela Merkel is reported as having said this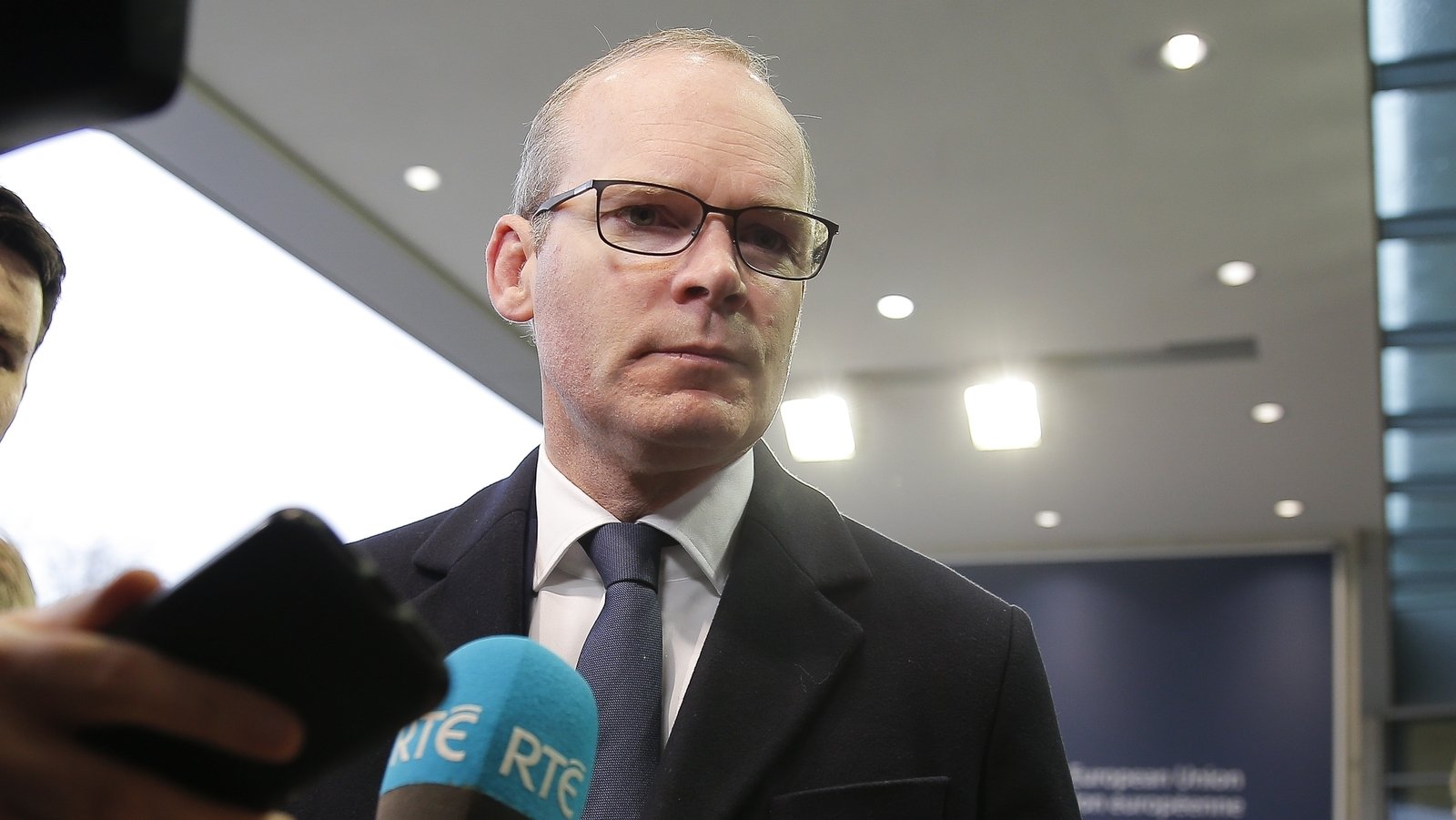 Tánaiste and Minister for Foreign Affairs Simon Coveney has said that the EU's position on the Withdrawal Agreement remains unchanged.
www.rte.ie
Reading between the lines, everything is pointing at the British Government to bring the DUP to heel. The DUP being the political party representing a minority view in NI on Brexit.
For the moment, its a numbers game in the parliament, with the Tories wanting to avoid an election or get ravaged by the Brexit Party and a possible Corbyn led government. A new leader however, with uncompromising, unflinching rhethoric on exiting the EU on 31st Oct may salvage some of the wreckage.
Real politik is descending, the future is not set by flag-waving and idealism. It is set by the practical political realities of the time. Is the British electorate going to put up with another delay to Brexit, another referendum, a no-deal Brexit, or no Brexit at all? All because the DUP don't want to be "treated differently"?